Placements have grown to become an important criterion to judge competitiveness of an institute. It is an integral and routine process for recruitment and selection of students. Hindustan institute of Management and Computer Studies (HIMCS) unit of Sharda Group of Institutions, ensure that students are placed in best of companies and have successful career ahead.
HIMCS has given exposure to students in variety of fields indulging them from managerial work to social work. Management program has been designed and guided in such a way that it develops overall personality of students. The education has been made wholesome and students are trained in such a way that they are ready to face real working conditions satisfactorily and lead. Hence program is in place to allow the companies to select students based on their experience, learning in various sectors.
The Companies visited the campus hiring for various locations across PAN India. Our recruiters include leading investment banks, corporate banks, investment holding companies, corporate brands, FMCG's, retail houses, private equity firms, real estate, trading houses to name a few.
The placement coordinators of SGI in coordination with faculty members make best of their efforts throughout the year to ensure right placement of students as per their skills and abilities. Special training and guidance have been imparted to students for facing Group discussions, ability test and interviews. Several initiatives have been taken by SGI so that every year batch of highly talented students are being generated to take up challenges and handle responsibilities of corporate world.
Taking the momentum of placement forward, institute was able to place students of batch 2016-18 at record level of 91%. Esteemed companies like Think & Learn, Zaro education, Lauret and Banon, Tommy Hilfiger, ICICI Prudential, RELIGARE HEALTH INSURANCE to name few, have visited our campus. We were able to successfully place our students in these reputed companies at salary range from 2.4 LPA to 9 LPA. The average salary package of students was approximately 3.6 LPA.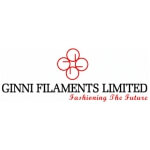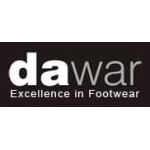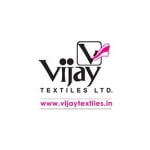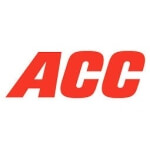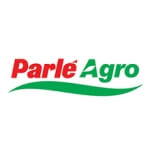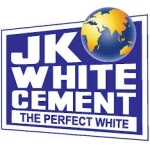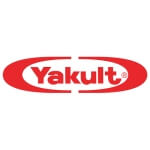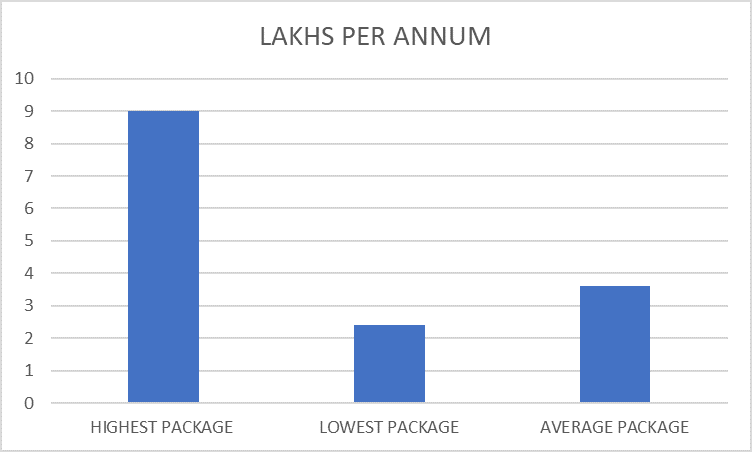 Graph 1: packages received by batch 2016-18
Having a batch of 97 student in 2016-18, 64 students were placed in various campus drives through placement cell and 12 students were placed off campus with references by faculty. The start-up heat waves were also experienced at our campus. 11 students opted to start their own business or expanded and support their family business. Rest opted for higher studies.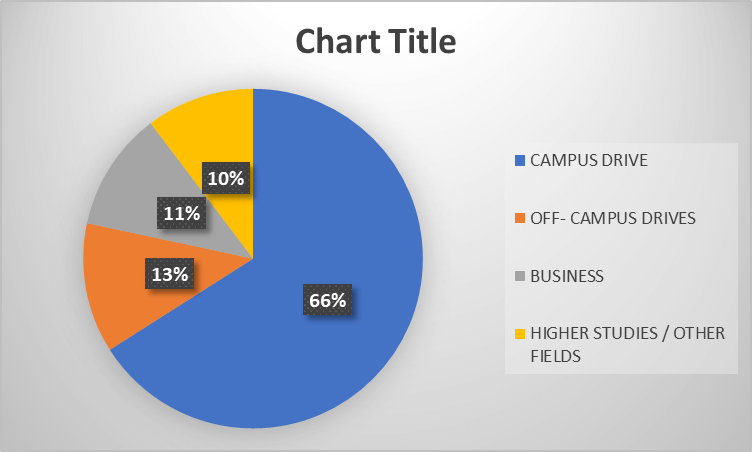 Graph 2: selection of students
We are proud to announce that placement for batch 2016-18 was commendable. We congratulate the students for their success and wish them a bright future ahead.