Hindustan Institute of Management and Computer Studies is approved by AICTE, New Delhi, and affiliated to Dr. A.P.J Abdul Kalam Technical University, Lucknow. It imparts quality education in the field of management and IT to meet the growing needs of industry and in turn society. The Institute, a constituent unit of SGI, born in 1997 and housed in a modern building built on an area of 29 acres located between Agra and Mathura on NH–2.
The Institute has responded to the challenges implicit in its mission and vision statements and has established excellent credentials both in terms of the quality of the education and the competencies of its faculty to sustain and further improve the level of excellence. The Institute believes that the central thesis of globalization is based on the premise that modern organization in any field including education can no longer function as independent entities unaffected by events and trends elsewhere in the world. The logic of technological advances and free flow of information across borders has created a complex set of sensitivity to global trend, continuous learning and capacity to management diversity. The institute's teaching learning processes conform to this imperative.
The institute offers Master of Business Administration and Master of Computer Applications course. Institute aims to provide career oriented quality education and training in professional disciplines, to stimulate environment of independent thinking and creativity in the institute campus.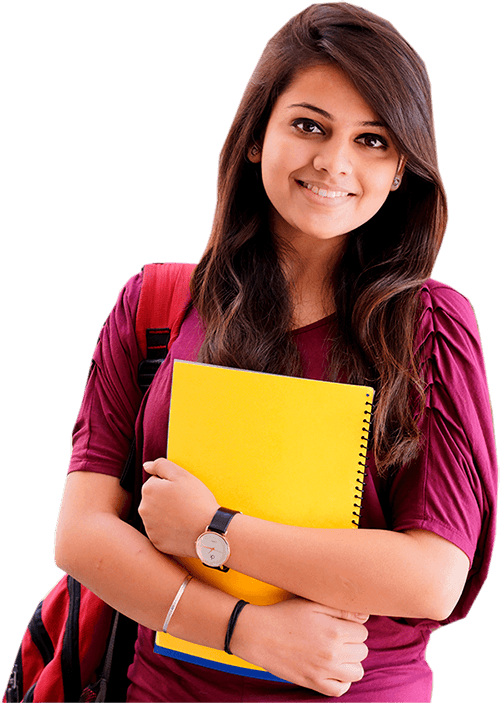 Premier institute in the field of management and IT.
To become one of the premier institutes in the field of management and IT by creating new frontiers of knowledge, research and development for its excellence in academics and its valuable contribution to industry and society.
To achieve a place amongst top level global academic and professional institutions by providing globally acceptable standards of management and IT education thereby creating an environment of sharing, dissemination and complete application of knowledge amongst all stakeholders of the institution and establishing high levels of industry-academic interface.
To provide career oriented quality education and training in professional disciplines.
To provide conducive environment stimulating creativity and independent thinking.
To induce relevant competencies creating multi-skilled managers and IT professionals for industry.
To enlarge and extend professional horizon by enrichment of education & exposure.
To provide global level standards in management and IT education by training professionals to become fully employable.
To strengthen the bond between industry and institution by appropriate and adequate interaction.
Academic Ambience
The core Faculty team drawn from IIT/NIT/IIM and other Prestigious Institutes are mostly residing in the campus to foster a unique teaching learning experience for the students.
Infrastructure
The Institute have world class infrastructure with spacious classrooms, computer labs, workshops, well equiped laboratories, libraries with huge collection of books, journals, 24x7 high speed internet connectivity.
Teaching-Leaning
The Entire curriculum has been reproduced in the electronic form and the student can download the lecture notes and tutorial sheets from the online repository from any part of the campus.
Placement
The Trust of alumni over 22 Years & current students speak for us. They serve their alma-mater as Goodwill Ambassadors, bringing in opportunities for the junior students.
38000
Recruitments till Date